Join Our mission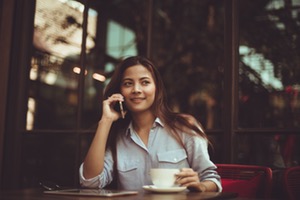 Parivar International is a non-profit organization registered in USA. It primarily supports immigrant family needs who are struggling with family issues. It depends on your generous donations to keep its services available to the community. Parivar's services are free to the community.
All donations are tax-exempt in the US.
Family Quote

Unless the Lord builds the house, the builders labor in vain. Unless the Lord watches over the city, the guards stand watch in vain.
Psalm 127:1 (NIV).