We believe marriage lies at the very heart of family and marital bond is most important element of the family life.
We are regularly invited to conduct marriage enrichment seminars and workshops all over United States and Canada. We serve all churches, denominations, language groups, community organizations and businesses. We also conduct marriage seminars for all religious groups such as Christians, Hindus, Sikhs and other non-religious sects.
We have an amazing team of marriage experts in our team and are constantly looking for new couples who have calling to help others to join our team. Please invite us to conduct your next marriage event.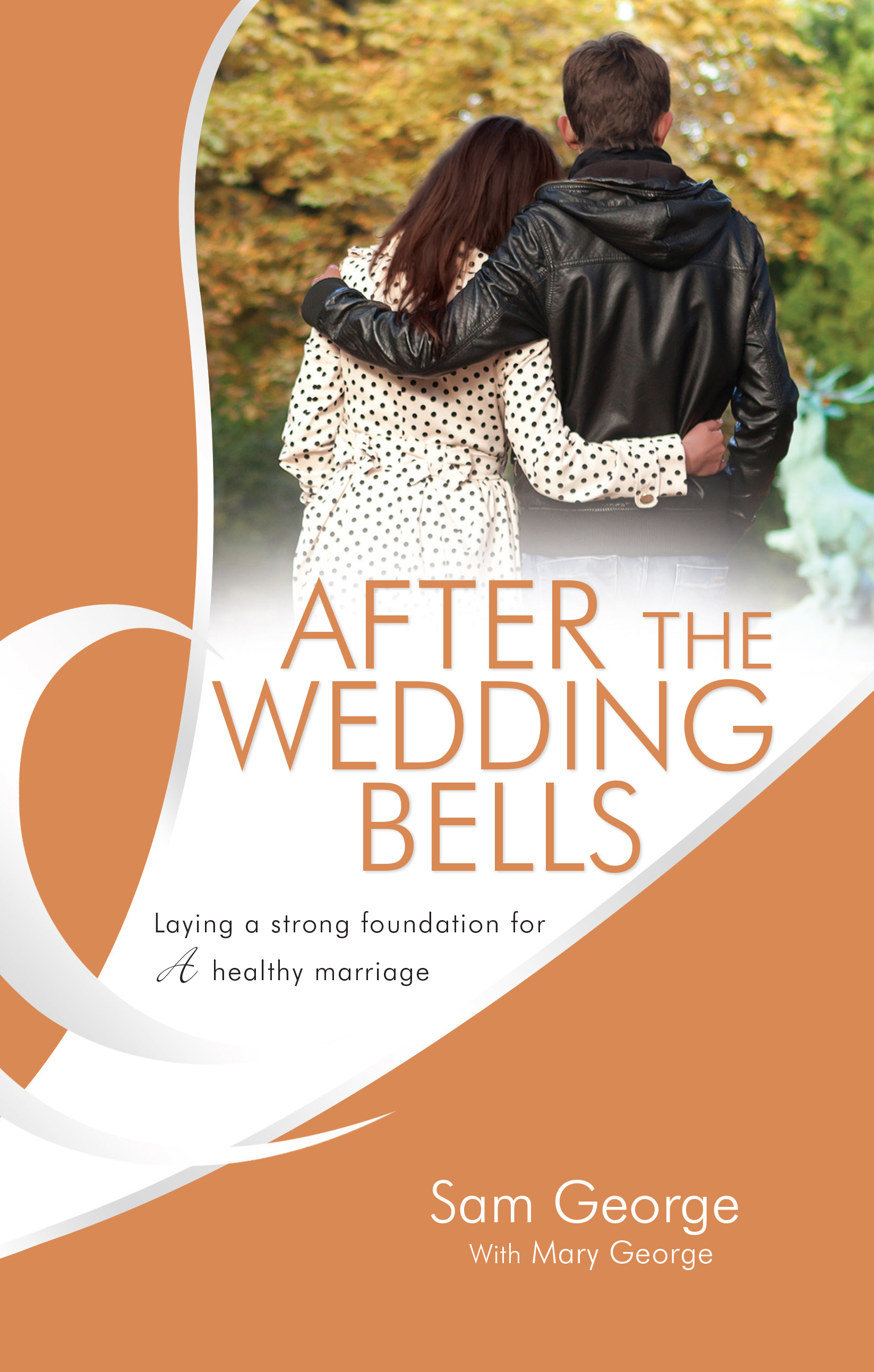 Our recommended resources for newly marrieds is recently published as a book – After the Wedding Bells: Laying a Strong Foundation for a Healthy Marriage, written by Sam & Mary George.
Find more details of the book – www.theweddingbells.org
Contact Parivar today to get a copy or gift it to a recently married couple.